Powerline friendly plants
Plants that have a maximum ultimate height that wont interfere with powerlines and are therefore suitable for roadside plantings as well.
351 products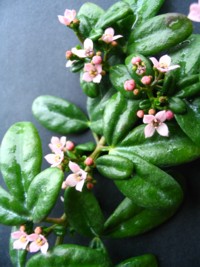 A delightful groundcover with glossy,dense foliage and masses ofsmall pink star-like flowersfrom winter to late spring.Grows 1 to 1.5m in diameter.Frost resistant.
Would you like an email when it's back in stock?