Drought resistant plants
Plants known for their hardiness to withstanding long periods without rain, once established.
301 products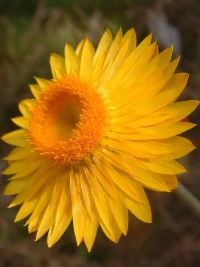 Found on exposed coastal headlands on the East Coast, this particular variant grows as a low mat-like perennial shrub 8 cm high and to 60 cm across. The foliage is green and rough and the flowers are 3 cm in diameter and yellow in colour with an orange centre.A great splash of golden colour and a terrific rockery plant.
Would you like an email when it's back in stock?