Bushtucker plants
Native Plants with edible fruits or other plant parts.
27 products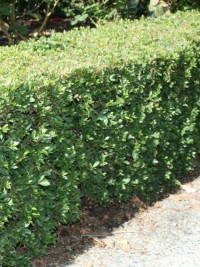 A dwarf, dense lily pilly with glossy green foliage and orange-red leaf tips. One of the smallest growing lily pillies with a maximum unpruned height of around 1.2 metres. Makes a terrific hedge plant.
Enter the number of plants and click "Add To Cart"
If you are already a Member, please Log-In before adding to your Shopping Cart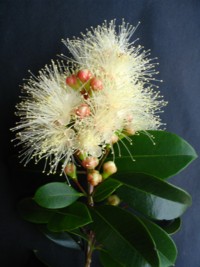 A compact and very dense shrub that makes a terrific screen plant. It has glossy, mid-green foliage, white, fluffy flowers and edible, magenta coloured berries. Can be formally hedged, if desired.Grows from 2m to 3m high.
Would you like an email when it's back in stock?